The Justice League of Advertising and Marketing.
For someone who is looking to join the field of advertising and marketing, you might need to know a couple of things. Just to be clear this is a fun article and does not include all advertising and marketing mediums as the article would be a lot long. As kids, most of us had our favorite hero, someone we looked up, whether they were Superheroes or for you young aspiring advertisers the cast of MAD Men. For this article, we will be sticking to superheroes and for anyone who has been living under a rock since 2008, you'll know that Superhero movies are have usually been blockbusters. Of course, there are a few exceptions (Green Lantern) but for the most part are global successes. Marvel and Disney have done a wonderful job with their releases (Iron Man, Thor, SpiderMan) and the Avenger Films that have been commercial success but also relatively well received films. Then you have DC Comics and their upcoming superhero team up movie "The Justice League" which is being released in November of 2017. The Justice League has some of the world's most recognizable superheroes such as; Superman, Batman, Wonder Woman, The Flash and Green Lantern. As excited as I am to watch this movie, lets discuss the Justice League of Advertising and Marketing.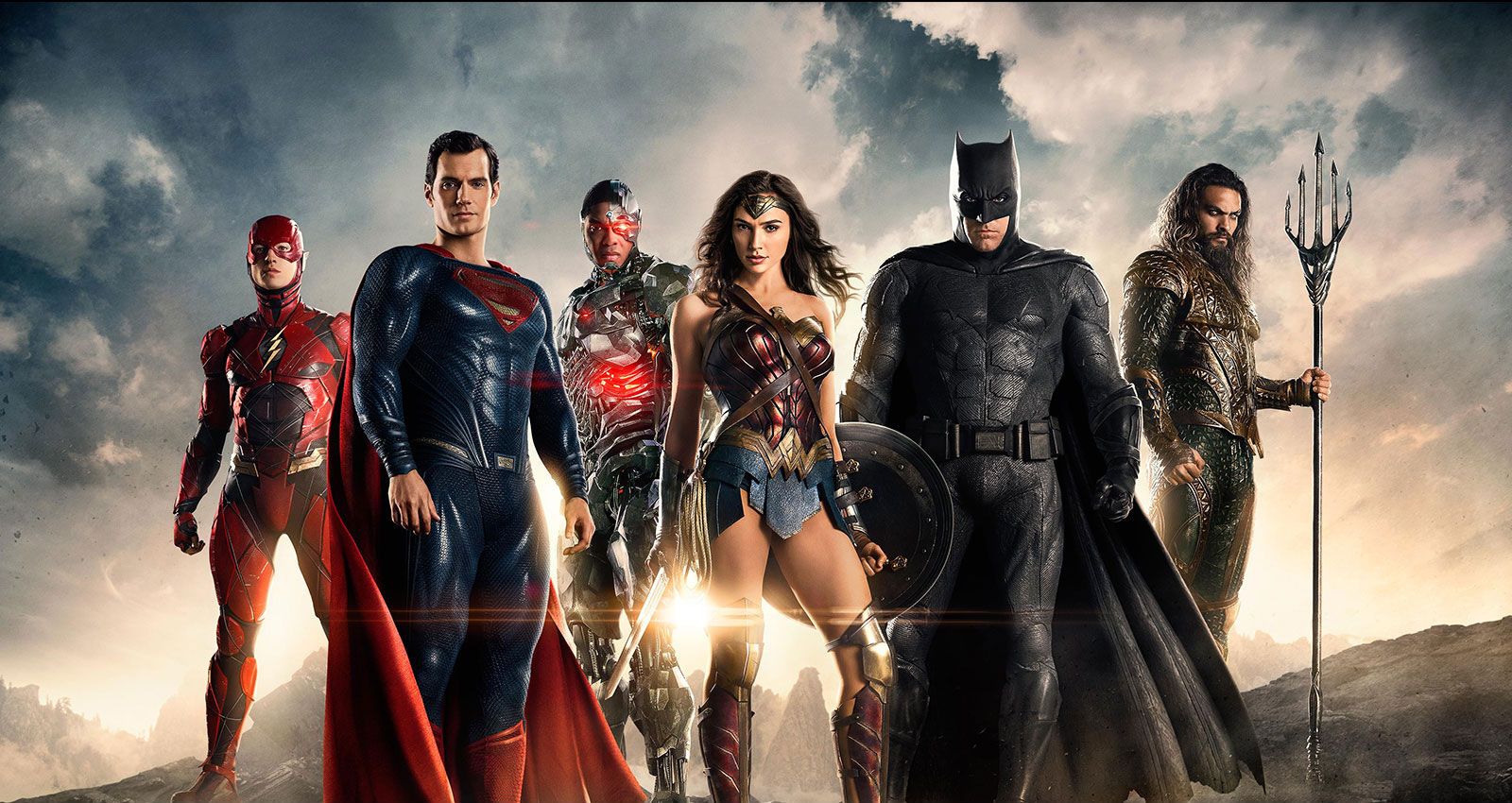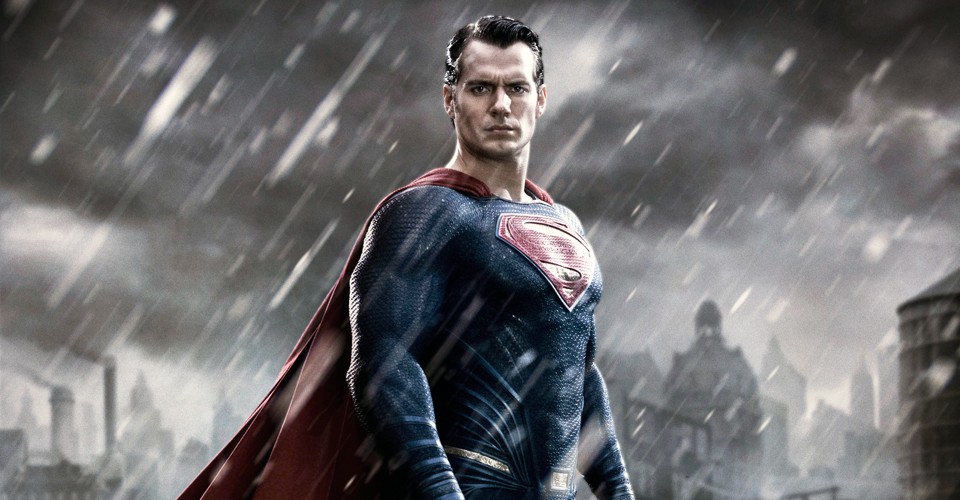 Broadcast Advertising is Superman
Superman is arguably the world's most recognizable superhero, I mean you can argue it but at the same time why would you.  Similarly, how broadcast media has been one of the most popular advertising mediums since its inception. Let's talk about Television, there continues to be constant chatter about how T.V is a dying medium because of all the new subscriptions programs, torrents, android boxes and everything else in between. With all that in mind, T.V remains as one of the go to places that advertisers prefer when seeking mass awareness. There are Fortune 500 Companies are global brands that arguably do not need to be on T.V. Yet, the value and awareness that T.V generates simply cannot be overlooked. Now take a second to imagine what the Justice league would look like without Superman, would they be known the same way without him? Probably not, Superman made is the face of DC Comics and Superheroes. Without a Superman, you just wouldn't be as strong. The reality is you can run a campaign without T.V and it can be a successful one, and The Justice League would be Ok without Superman, but if you have the option to have Superman, would you turn it down? Probably not, it is the same with TV, if you have the means to use it, use it. If used effectively will greatly benefit your campaign. Just remember, Superman isn't perfect and has Kryptonite as a weakness, a that TV isn't the end all be all of achieving a successful campaign.