The Justice League of Advertising and Marketing.
For someone who is looking to join the field of advertising and marketing, you might need to know a couple of things. Just to be clear this is a fun article and does not include all advertising and marketing mediums as the article would be a lot long. As kids, most of us had our favorite hero, someone we looked up, whether they were Superheroes or for you young aspiring advertisers the cast of MAD Men. For this article, we will be sticking to superheroes and for anyone who has been living under a rock since 2008, you'll know that Superhero movies are have usually been blockbusters. Of course, there are a few exceptions (Green Lantern) but for the most part are global successes. Marvel and Disney have done a wonderful job with their releases (Iron Man, Thor, SpiderMan) and the Avenger Films that have been commercial success but also relatively well received films. Then you have DC Comics and their upcoming superhero team up movie "The Justice League" which is being released in November of 2017. The Justice League has some of the world's most recognizable superheroes such as; Superman, Batman, Wonder Woman, The Flash and Green Lantern. As excited as I am to watch this movie, lets discuss the Justice League of Advertising and Marketing.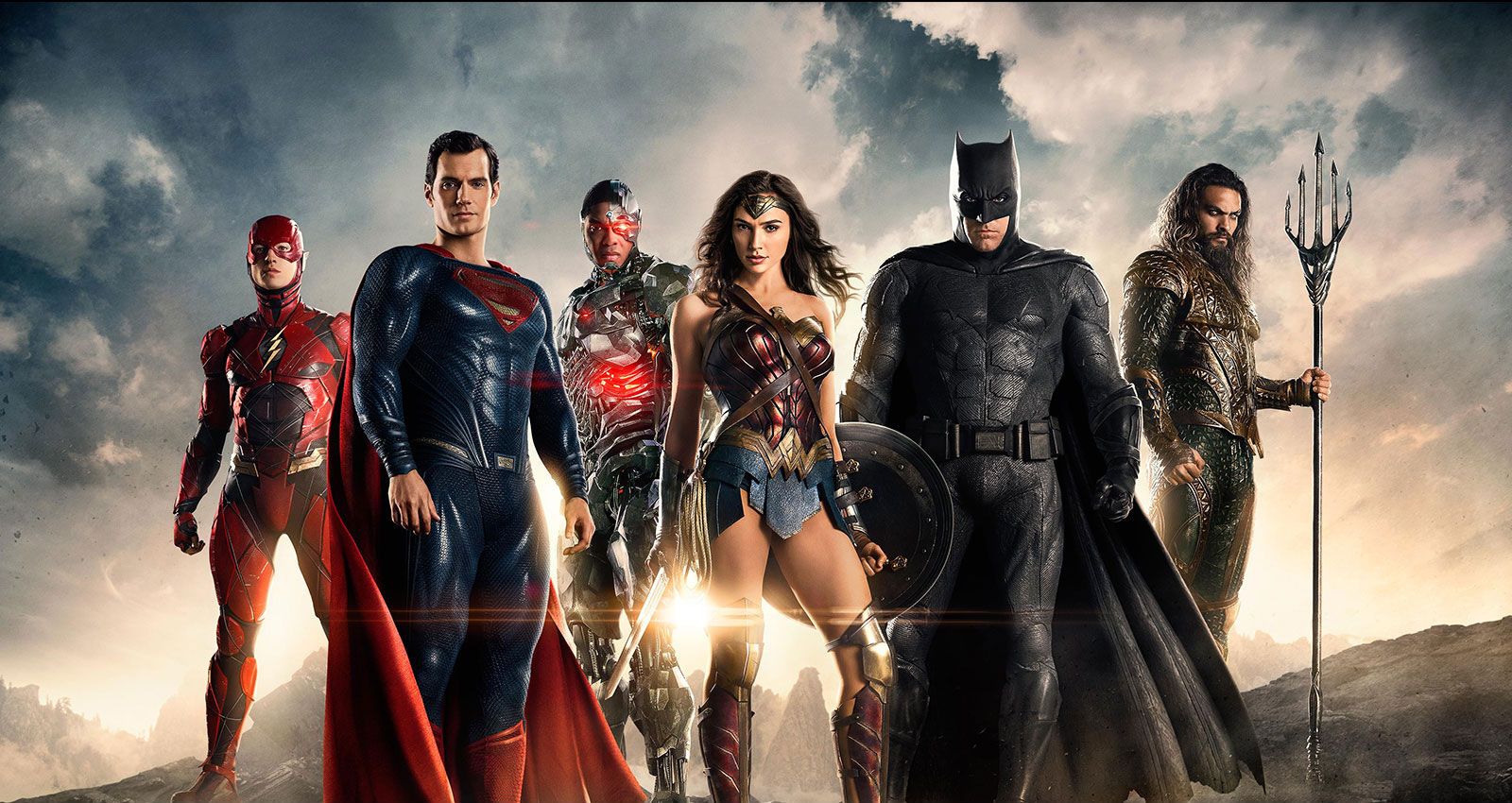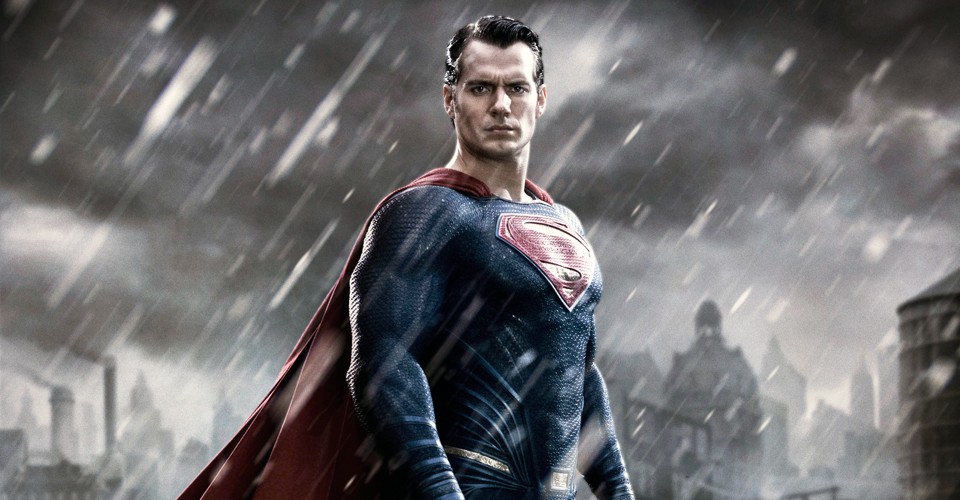 Broadcast Advertising is Superman
Superman is arguably the world's most recognizable superhero, I mean you can argue it but at the same time why would you.  Similarly, how broadcast media has been one of the most popular advertising mediums since its inception. Let's talk about Television, there continues to be constant chatter about how T.V is a dying medium because of all the new subscriptions programs, torrents, android boxes and everything else in between. With all that in mind, T.V remains as one of the go to places that advertisers prefer when seeking mass awareness. There are Fortune 500 Companies are global brands that arguably do not need to be on T.V. Yet, the value and awareness that T.V generates simply cannot be overlooked. Now take a second to imagine what the Justice league would look like without Superman, would they be known the same way without him? Probably not, Superman made is the face of DC Comics and Superheroes. Without a Superman, you just wouldn't be as strong. The reality is you can run a campaign without T.V and it can be a successful one, and The Justice League would be Ok without Superman, but if you have the option to have Superman, would you turn it down? Probably not, it is the same with TV, if you have the means to use it, use it. If used effectively will greatly benefit your campaign. Just remember, Superman isn't perfect and has Kryptonite as a weakness, a that TV isn't the end all be all of achieving a successful campaign.
Out of Home Advertising is Green Lantern
I realize that he might not be in the Justice League movie yet, but he is one of their most influential members just how Out of Home Advertising is to the field of Advertising and Marketing. Green Lantern as you may know has this unique green lantern ring of power thing that allows him to create everything and anything that he can think of. Out of Home Advertising is very similar. There used to be a time when Out of Home was simple with simple static Billboards, Banners, Posters. As technology has improved and creativity continues to push the boundaries, OOH has become special by expanding and being able to generate some amazing advertisements. There are executions such as; street car wraps, a station takeovers, intuitive Bus shelters, multilevel billboards (static & digital) seem to be pushing the boundaries of what can be achieved to only be surpassed by more intuitive and ingenious ideas.
Search Engine Marketing is Batman
When you look at Batman you most likely think of two things. Christian Bale as The Dark Knight and Heath Ledger as The Joker. Oh yeah, and that Batman is most likely your favorite superhero of all time. When looking at Batman's role in the Justice league, you will automatically notice that he is essential to the formation of the team but essential to their success. Let's be real, Batman isn't the flashiest, strongest, fastest, or even the kindest but he is one of the smartest and most efficient. Batman does what he does and does it well. He also has this knack of making most of other Justice League Members talents to better impact the Justice League and his overall success. SEM is very like that, it's not close to being flashy, or the most talked about, but its good at always being there when someone is looking for you. With that said it is the backbone to most successful campaign. Let's put it this way, you can have the best TV advertisement of all time, the most creative Billboards, the funniest viral videos, great display ads but if you aren't on search…. what's the point? Search is used every single day and now more than ever before. You search on your desktop, laptops, tablets and mobile. Mobile Search has revolutionized the search game but also how to target your market. All Batman really cares about is results and SEM is the exact same way. What is a successful campaign if your consumer can't find you on google? What is the Justice League without Batman? Not, much.
Content Marketing is Wonder Woman
Content Marketing has become the "it" thing in the marketing world with increased volume of brand generated content that is being shared through blogs, videos, social media every day. Brands and their consumers have never been more closely connected. Brand Loyalty is something that Brands are seeking to achieve with their consumers by creating genuine experience that they can connect with. Wonder Woman recently became the most successful DC Movie commercially and it was awesome. Women is Smart, Strong, and one of the most vital members of the Justice League and of the entire DC Universe, and a global icon. We know that she has her Lasso of Truth using it on villains and getting them to spill their beans and reveal the truth. Wonder Woman keeps it real and honest by being genuine. With Brands being under a constant microscope, mistakes will happen , the focus becomes on how Brands will handle the situations which will ultimately lead to success or failure.
The Justice League is a formidable group of power Superheroes that all excel in different ways but compliment each other in order to be the best version of themselves. Advertising and Marketing is very similar, there are many more executions that were not mentioned. The ones that were are wonderful individually and each have a different measure of success. In order to achieve successful campaigns with successful results look at different executions and all them to help each other have the bigger impacts and ultimately leading to more success.
Bledar is currently in his last semester at Humber College for Advertising and Marketing Communications. He loves all food and has the ability to cook but cannot figure out how to make something twice. Bledar has brief experience through volunteering for 2016's CAMP conference and Awards show, and he is very excited to bring his journey in the advertising and marketing world. Bledar is just waiting for the opportunity to go to a championship parade in Toronto.